PO Box 15610
Little Rock, AR 72231-5610
877-815-1017
Open Enrollment for AR Benefits is during the month of October.
To cover a spouse, you will need to submit a copy of a marriage license and complete a Spousal Affadavit.
To cover dependents, you will need to submit a coy of your dependents Birth Certificates AND Social Security Cards.
2023 Wellness Discount Information – will be announced at a later time
---
1-844-559-3521
Employees must work at least 30 hours to qualify for benefits.
PO Box 1650
Little Rock, AR 72203
800-370-5856
Group Life
855-868-6009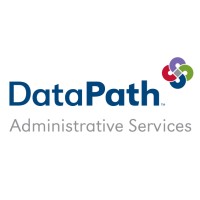 888-523-4308
Instructions on How to Log Into Your HSA
PO Box 1789
Lowell, AR 72745
800-971-4108
Delta Dental Enrollment/Change Form
PO Box 45262
San Francisco, CA 94145-0262
800-877-7195
---
WELLNESS FORMS
For Hospital Care & Accident Policies
By Mail: PO Box 1650, Little Rock, AR 72203-1650
FAX: 501-235-8400
By Mail: 1776 American Heritage Life Drive, Jacksonville, FL 32224
FAX: 800-430-4188
By Mail: PO Box 2609, Omaha, NE 68103-2609
FAX: 877-668-5331
Questions about TransAmerica Cancer Wellness Claims
Call the Claims Customer Service Department
at 800-251-7254 and press 2.
Transamerica Cancer Wellness Claim Information